This may seem really random… but I wanted to rant about how awesome slow cooker liners are. Uh- AWESOME! I used one for the first time this week. I made up some slow cooker corned beef. ZERO to clean up off the slow cooker! I thought there might at least be some sort of moisture or a slight leak or something. It was completely dry under the liner. It makes me rethink how often I should use my slow cooker… enough of that now- on to some great recipes!
This is a great option for an Easter dessert- Carrot and Zucchini Bars with Lemon Cream Cheese Frosting.
by Real Mom Kitchen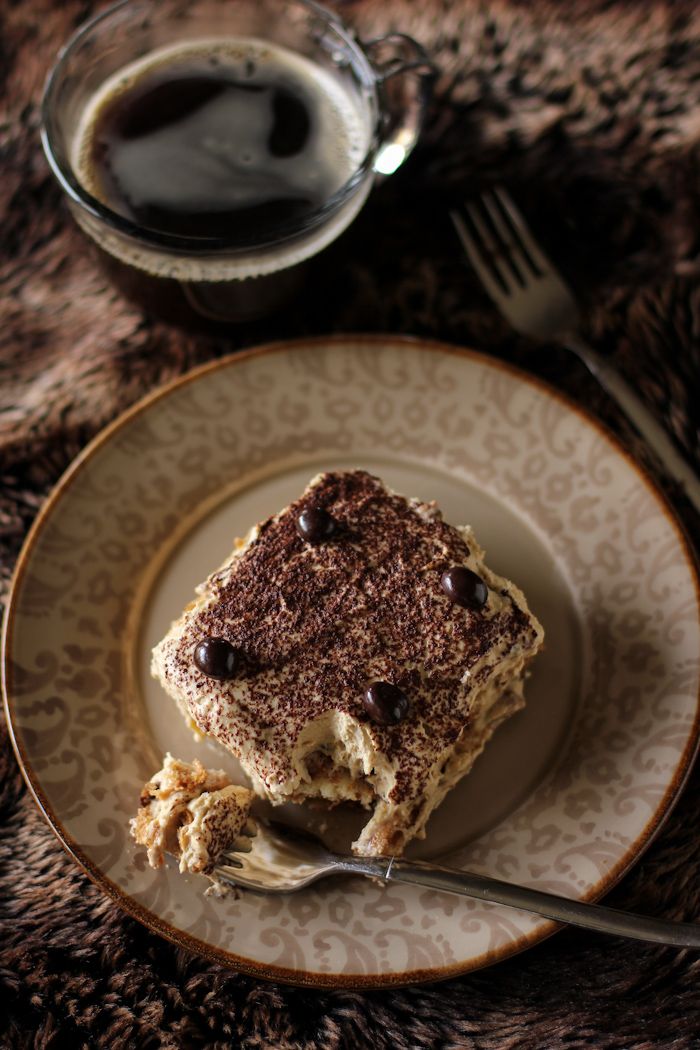 I am totally going to make this Bailey's Hazelnut Chocolate Tiramisu with some of my leftover Bailey's from St. Patty's Day!!
by Willow Bird Baking
Another great recipe for Easter- little birds' Nest Cookies! Too cute. My daughter would love this!
by Creations by Kara
Fluffy, seasoned mashed potatoes that are topped with sliced tomatoes and cheese. Delicious! Mozzarella Potato Pie.
by Kayotic Kitchen
Annnnnnnd, some more potatoes!! haha I just love potatoes. And crispy Roasted Potatoes are so yummy!
by Serious Eats
This Weeks Pick: If you are a big yeast bread maker, you absolutely have to try these Homemade Crescent Rolls!!! I almost died when I took my first bite. They have such great flavor and texture. FLAVOR. For real- I have never had such serious buttery flavor in a dinner roll. They will forever be my number one roll recipe.