This is one of those times where my baby just doesn't seem to remember what night is all about. Here I am at 5 am, wide awake since 3:30 am, and before that 11:30 pm to 2 am. Soooooo… so much for getting any sleep tonight. I thought I might as well be productive if I am going to be awake right now- why not pump out a post or two!? We are actually traveling with my parents right now, vacationing in the Black Forest. I think the whole traveling thing is just throwing the poor lil guy off to tell you the truth. Too much inconsistence. Unfortunately this is only the first stop on our big itinerary for their month-long visit. Oy- wish me luck (and lots of sleep!).
What a great idea! An inside-out Carrot Cupcake. I make a mean Carrot Cake, I should make it into a cupcake and fill it with some frosting…
I am going to Venice next week- can't wait to try my first authentic cannoli! These Cannoli Bites would be a great homage to my trip!
by Cooking Classy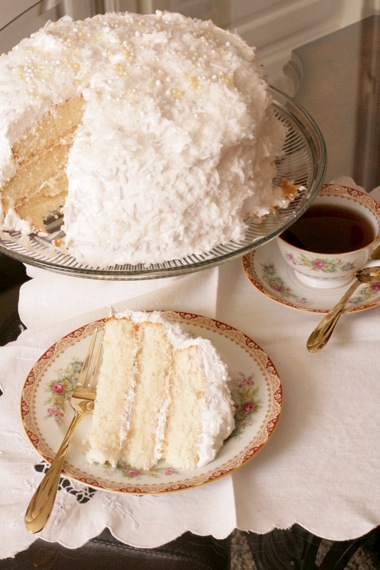 I love layer cakes… so pretty and special. This is a Lady Baltimore Cake- a fluffy citrus-y white cake.
by Sing for Your Supper
Crock Pot French Onion Soup– probably the best and easiest way to prepare it!
by Dashing Dish
This Weeks Pick: I thought these Peanut Butter-Banana-Chocolate Chip Cookies were SO fun and different. Plus the texture came out awesome- not cakey at all- beautifully chewy. The perfect cookie texture!